Book
Diorama, het spoor van de metropolis


For every project we do, we love to prepare a booklet where we can introduce the characters of our installation.

In this case, the city of metropolis was all made out of glass object, and here we wanted to descibe the different locations you could find in it.

In here you will find some of them, there are a total of 24 different places.
The secret bridge

The one kids use to cross the river in its widest part, and it is only visible at the light of a lantern
The fate room (or was it destiny room?)

Where Rosaura the witch reads the fortune in your hand (or feed, it depends on her mood), and despite being always wrong there is always a cue that goes out of the picture.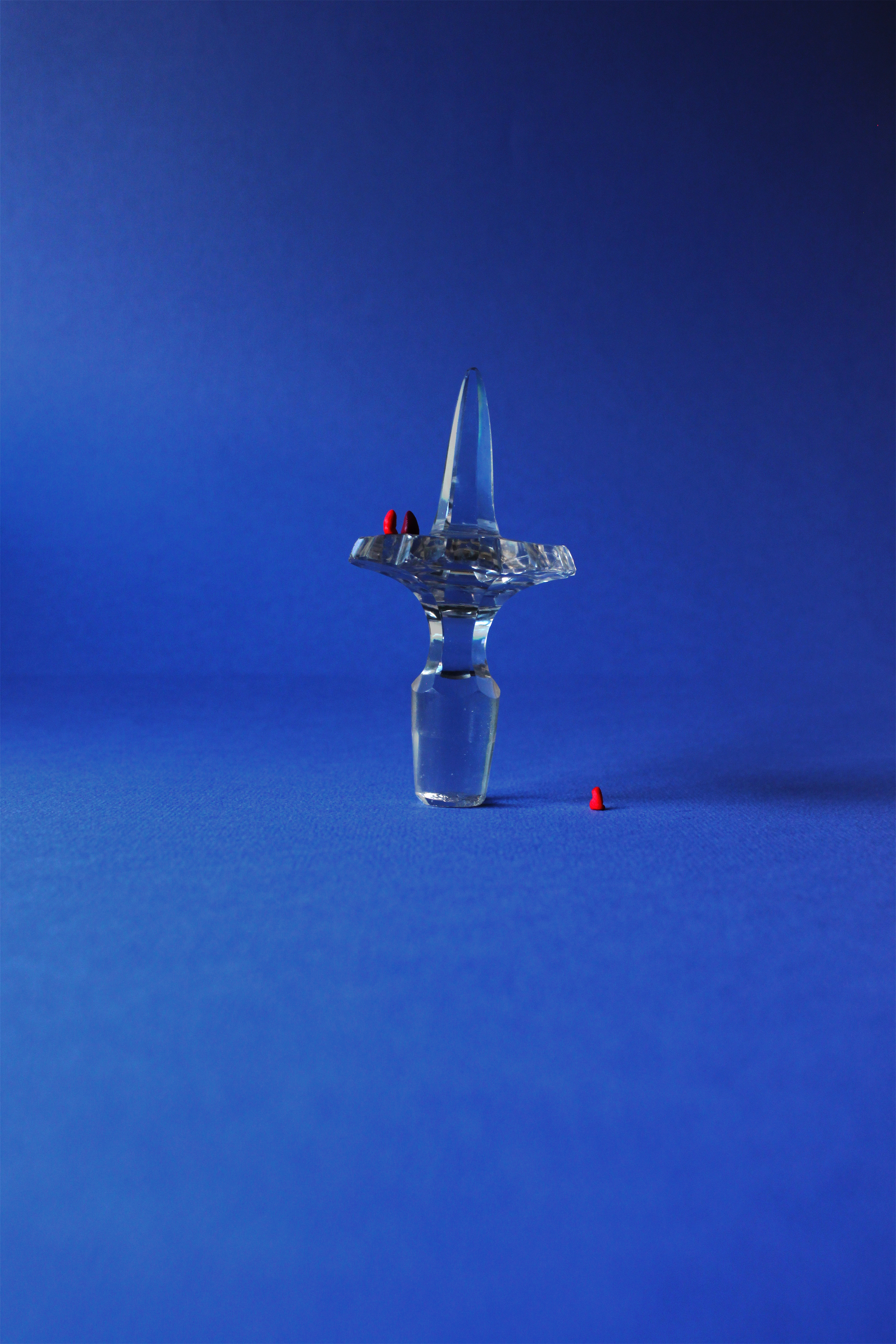 The Stardust

Where they cook this amazing cake and everybody goes there to taste it every Saturday morning. When the pie is ready Piet the cook goes on the roof and shouts it, and everybody runs in to try to get the best pie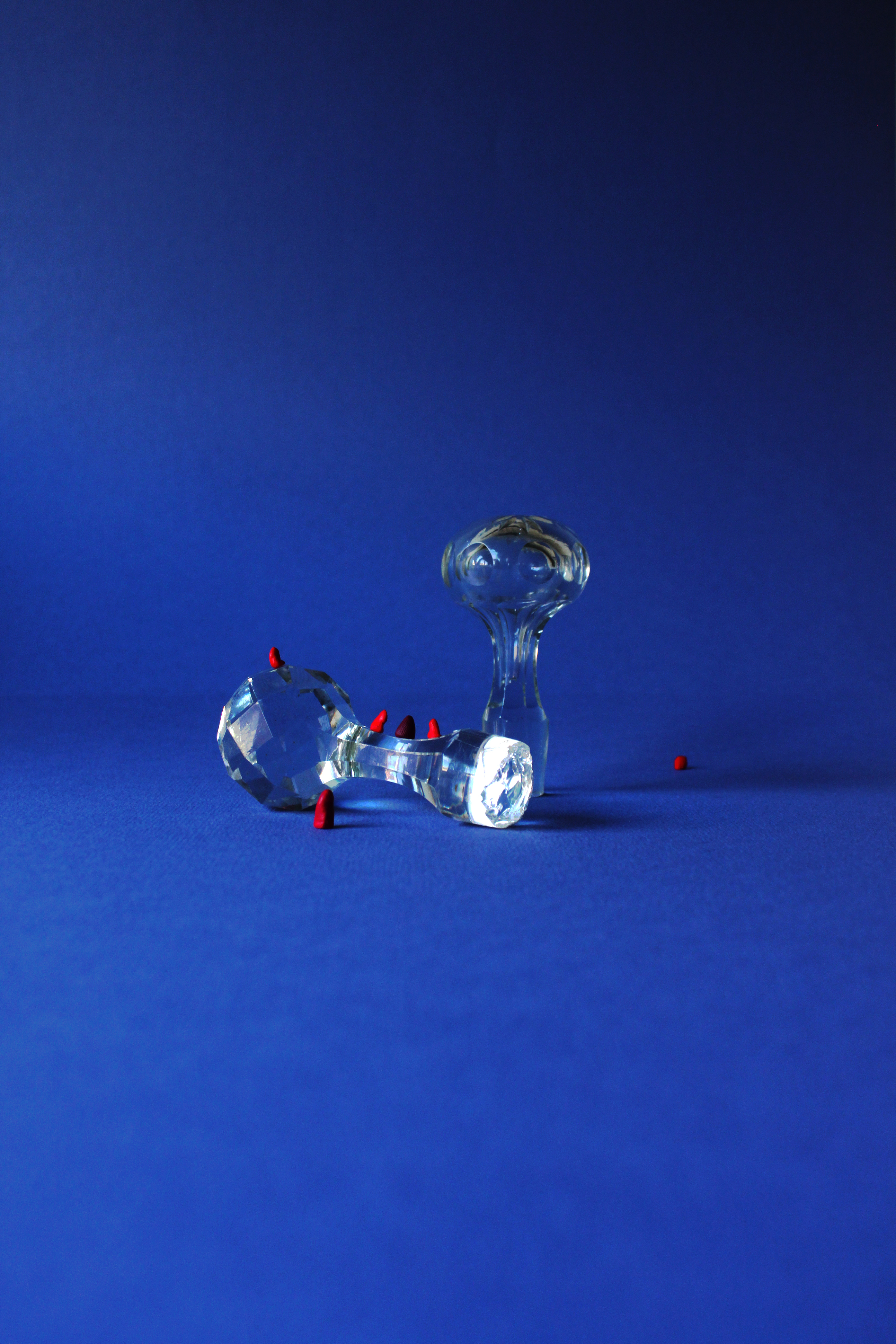 The fallen tower

Where the kids go to play in the water and once there was a whale and everybody got scared and fascinated at the same time.
Starring


The two towers

The tall chimney

The fallen tower

The long imposible pole

The Big Mistake

The secret bridge

The Green Tower

The two Green Towers

The 3 balloons

The Glass Tower

The two trolls

The Stardust

The fate room (or was it destiny room?)

The two gentleman

The dentist

The blue swiming pool

The glass ball from the past

Water deposit n.2

The zoo

The one always half full and the one always half empty

The soul of every party

Best office in town

The observatory

The future